Vermont 2012
I haven't been "home" in 12 years. This past weekend I had the opportunity to go to Vermont for my nephew, Roy's, wedding. The ceremony was beautiful. The bride was beautiful. The day was perfect, and warm, and so much fun.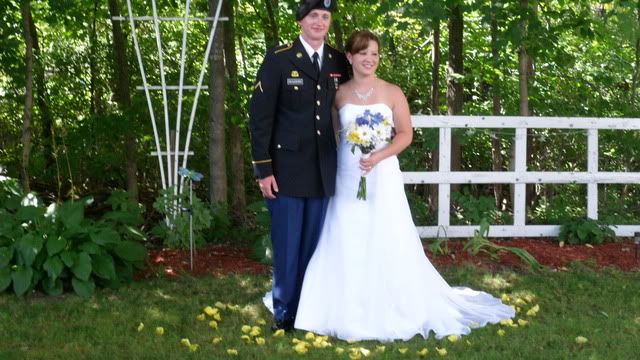 We left at 3AM Friday morning. It was a long 7 hour drive. But the closer I got to home, the more excited I was. It was just magical. I have been telling BJ about Vermont for a while now - how beautiful it is, how quiet and peaceful. The living there is tough - but it's manageable. I was so excited to see my family.
Roy, Bobby, Lynn... they are so grown up. I'm proud of them. Lynn has a beautiful son Timothy. He's smart, funny, articulate for his age, and well mannered. It was a pleasure finally meeting him in person.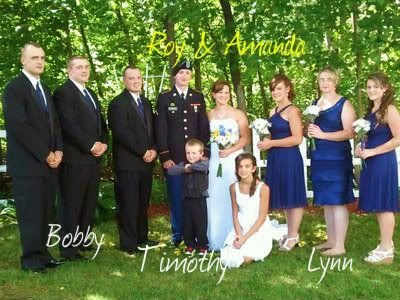 While in Vermont, of course I had to stop at P&H truck stop. I've been DREAMING of the giant cream puffs for 12 years. No one quite understands the magnitude of these cream puffs until you see one. They are HUGE. You can't eat one in a sitting. But... as much as I wanted one... I didn't have one. :( It hurt my soul a little bit - but I didn't want to ruin the 5.4 lbs I'd lost last week. But, I took a picture of them... *drool*
So, we're planning another (longer) trip to Vermont in October. This time to just relax, spend time with family, and take in autumn in Vermont.